What is a Gracious Thanksgiving Hostess?
---
Take, I pray thee, my blessing that is presented to you, because God hath dealt graciously with me, and because I have enough." Genesis 33:11
Graciousness and hospitality are forever intertwined since it is quite impossible to practice one without the other. More than place settings, décor, or even good food, a hostess is defined by her graciousness… or lack of it. And, well, that's just the way it is. So just what does it mean to be gracious and how can we all practice a little more graciousness this holiday season?
We can begin by knowing that we have enough, enough of the things that really count. A gracious host or hostess is marked by a kindness that is grounded in the respect she has for her guests. She is known for her thoughtfulness and her generous, cheerful spirit. Her inclusive tendencies that make her guests feel warm and welcome. A good hostess is able to be gracious because she knows that God has dealt generously with her and she has enough of the things that matter- enough compassion, enough forgiveness, enough selflessness, enough joy. Because of His abundance, her character bank is never empty. She has enough to make plenty of withdrawals. And so she does.
From guest to hostess, let's purpose to make this Thanksgiving our most gracious yet. For inspiration and how-tos on how to make your guests or your hostess feel extra special this holiday season, make sure you visit every link below on A Southern Blog Collective's 'A Gracious Thanksgiving' blog tour.
---
Click on over to The Ruffled Mango and McCall Manor for more inspiration for your gracious Thanksgiving! And don't forget about all the great inspiration you can find at the ASD Thanksgiving House!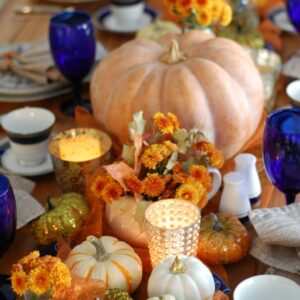 Save
Save
Save
Save
Save
Save
Save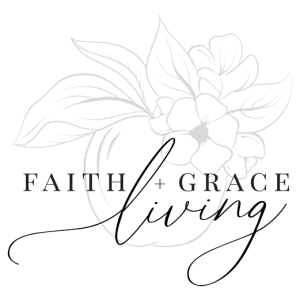 I can't wait to discover more of God's abundant life with you.