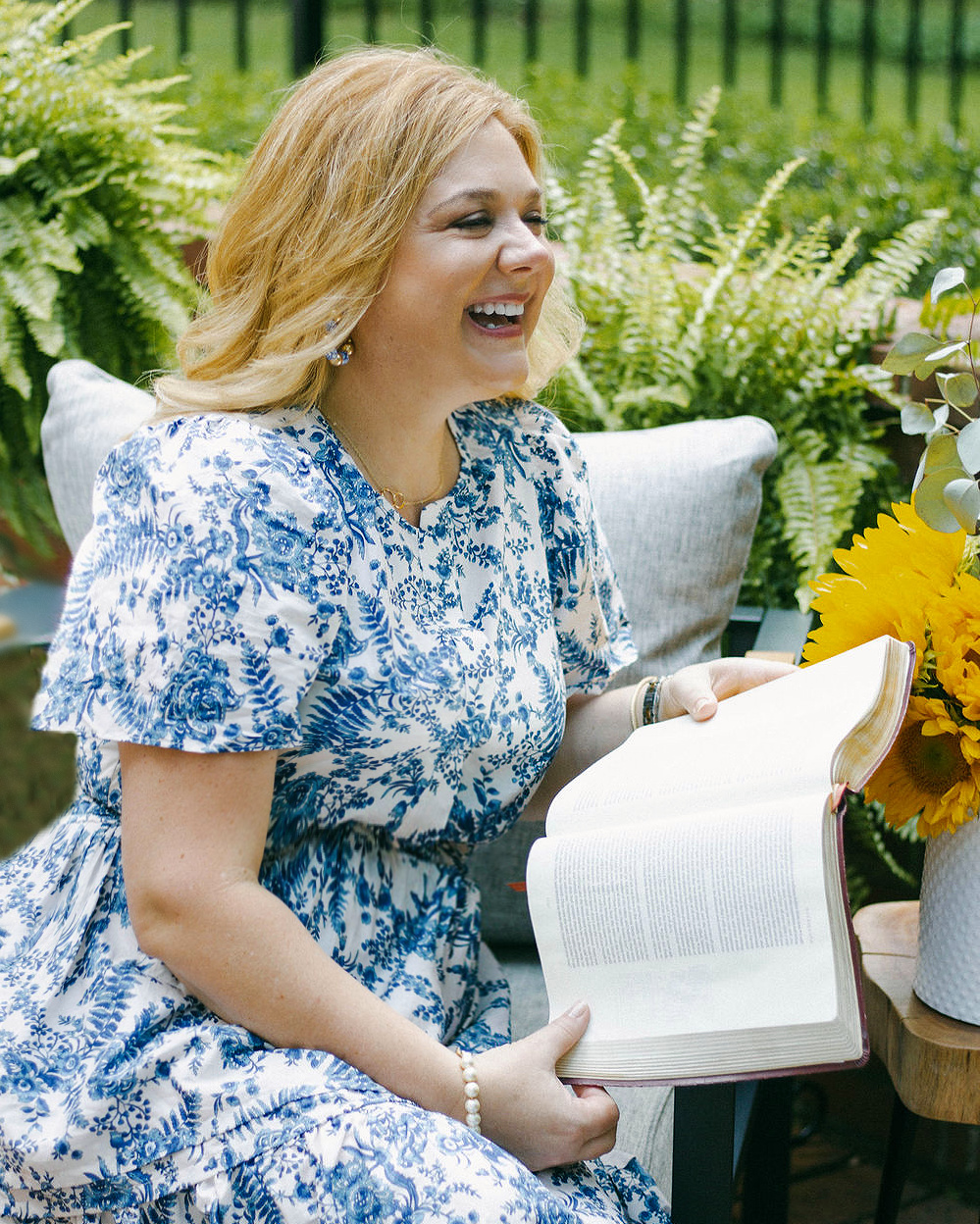 God has given us everything we need for an abundant life… It's up to us to know His promises & apply them.
Welcome to Faith & Grace Living! I'm Stacey, and I'm so glad you're here.
As a Jesus Christ follower and an active member in His body, discipleship is my heart, teaching is my calling, and an intimate relationship with God, our Father, through Jesus, is my daily goal.
I have particpated in ministry for over 20 years. From working in hospitality and pastoral care to teaching preteen and children's classes, young couples' classes, topical Bible studies and equipping women through women's ministry, I have shared Gospel Truths from God's Word.
And here at FGL, I am delighted to share those Truths with you too. The very same Truths that healed my broken parts, grew me up, filled me to overflowing and keep me steady, not to mention all the new truths I discover with God every day!
God didn't intend for us to live small, unfulfilling lives. He created us to live BIG… for abundance! And He gave us everything we need for that to happen. I want nothing more than for you to join me here at Faith & Grace Living to explore God's Word and live in all that God has for you!
Why Faith & Grace Living?
Faith & Grace are your ingredients to successful living.
Hebrews 11:16 says that it is impossible to please God without faith because faith is what we use to believe in Him!
Grace is God's good provision and favor for our lives.
I can't think of any better way to live than right in the middle of all He provides, being His favorite and pleasing Him just by having faith!
Won't you join me?
---
Stacey is also a student at Charis Bible College.
For even more, the conversation continues over on SouthernDiscourse.com where Stacey shares family recipes, her favorite scriptures, and entertaining and hospitality ideas.