It Came Upon A Midnight Clear- A Christmas Tour
---
Luke 2:8-20
And in that vicinity there were shepherds living out under the open sky in the field, watching in shifts over their flock by night.

And behold, an angel of the Lord stood by them, and the glory of the Lord flashed and shone all about them, and they were terribly frightened.

But the angel said unto them, "Do not be afraid; for behold, I bring you good tidings of a great joy, which shall be to all people.

For today in the city of David there has been born for you a Savior, who is Christ the Lord.

And this will be a sign for you by which you will recognize Him: you will find a baby wrapped in swaddling clothes and lying in a manger."

Then suddenly there appeared with the angel a multitude of the heavenly host praising God and saying, "Glory to God in the highest, And on earth peace among men with whom He is pleased."

When the angels vanished, the shepherds said to one another, "Let us go to Bethlehem and see this prophecy that has come to pass that the Lord has made known to us."

So they went with haste and by searching found Mary and Joseph and the baby lying in a manger. And when they saw [the fulfillment of what they had been told], they made known all that had happened.

And all who heard it were astounded and marveled at what the shepherds told them.

But Mary was keeping within herself all these things, weighing and pondering them in her heart.

And the shepherds returned, glorifying and praising God for all the things they had heard and seen, just as it had been told them.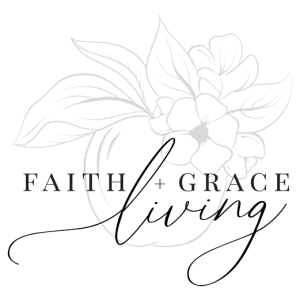 I can't wait to discover more of God's abundant life with you.